Shake It Like A Polaroid Picture!
me maggie and quackers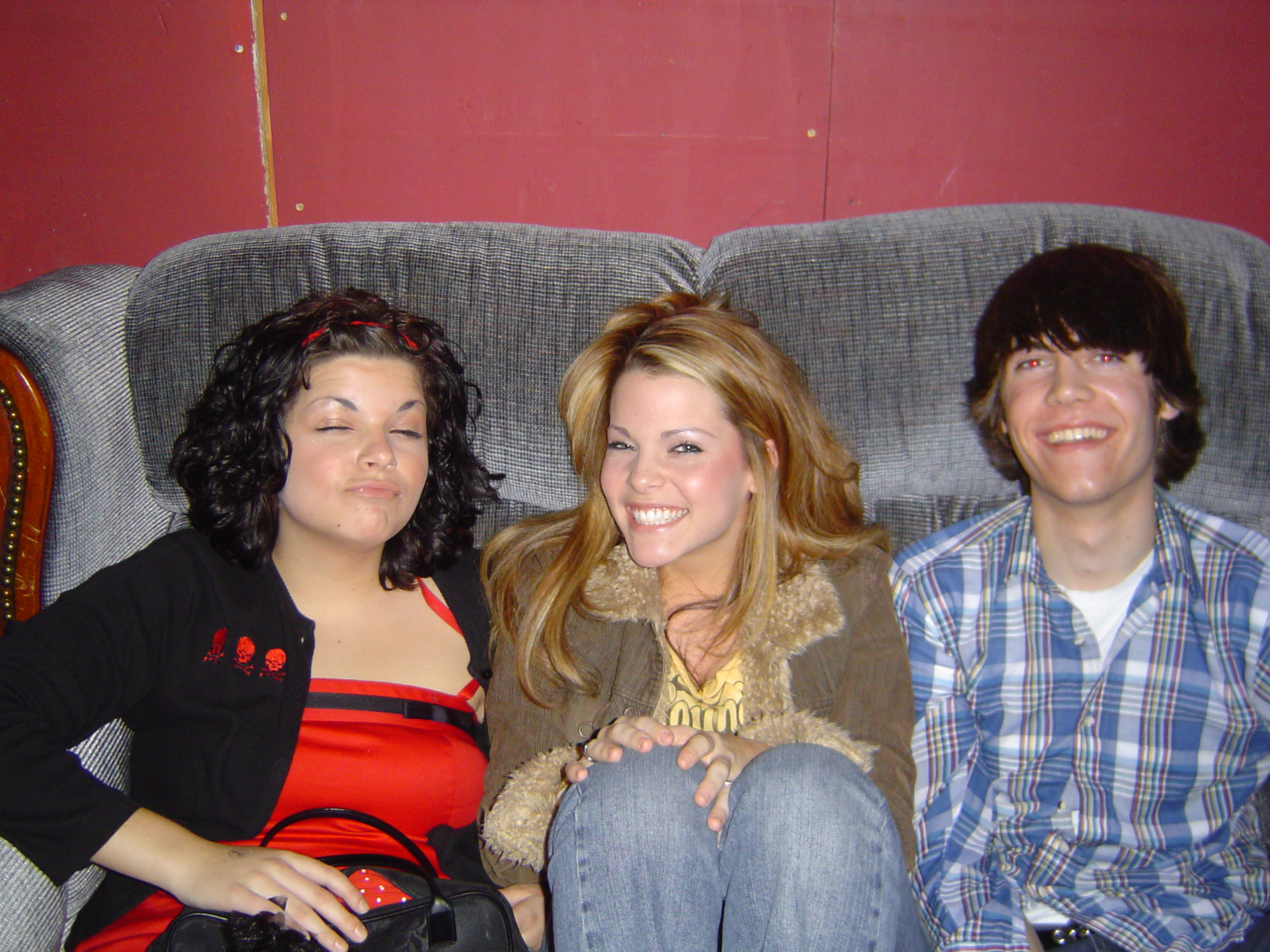 im sucha chinese freak in this one
Travis
this is me killing peter pan
Me and Maggie at The net or whatever its called.
---------) Jessica is the cutest kid in thw whole world! I Love her! She puts on makeup with me. I'm done.
This is Bessie's cousin Jessica and Gorge.
By Bessie
This picture is awesome!
By the Bombshell Bessie herself!
Meet my friend, his name is Colby.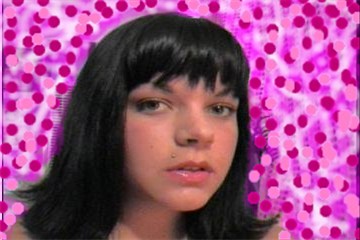 Bessie the Blue Eyed Bombshell
Me and one of my Best Friends, Joanna Roe!
Me and my pal Miles.
Anthony, Me and The asian.
Me and my best friend, and dog, Chester!!!!
My Friend and roommate, Amber and her Fiance' Luke