Links!
THE HANOVER SAINTS from Sacramento, CA
go to THE HANOVER SAINTS Home Page.
BELIEVING IN JUNE from Portland, OR
Go to believinginjune's home page!
Shop11Phoenix from West Sacramento!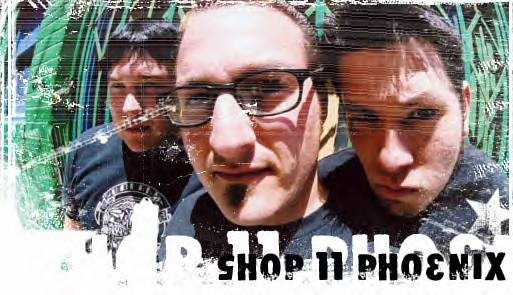 Melodic Speed Christian Rock.

The School Play! From Portland, Oregon
Intense Rock and Roll with Screaming.
Yesterdays Hero! From Sacramento, Ca.
Beautiful & Broken! from Fortuna, Ca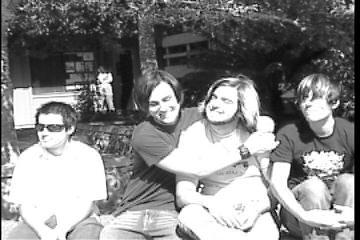 The Faulty! from New Jersey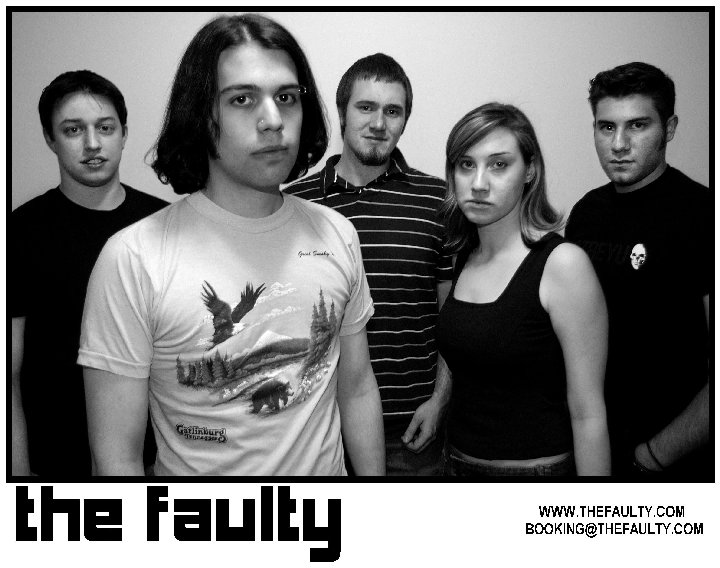 The Death Campaign! from Ventura, Ca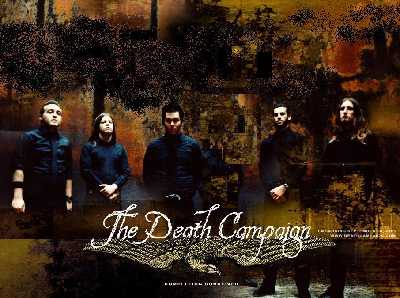 NogginToboggan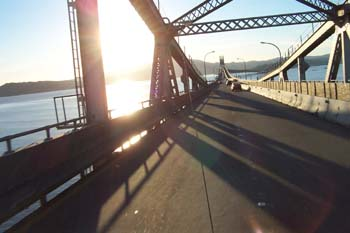 Your are Sexy, yes you! Smile! Have a Great day!!!