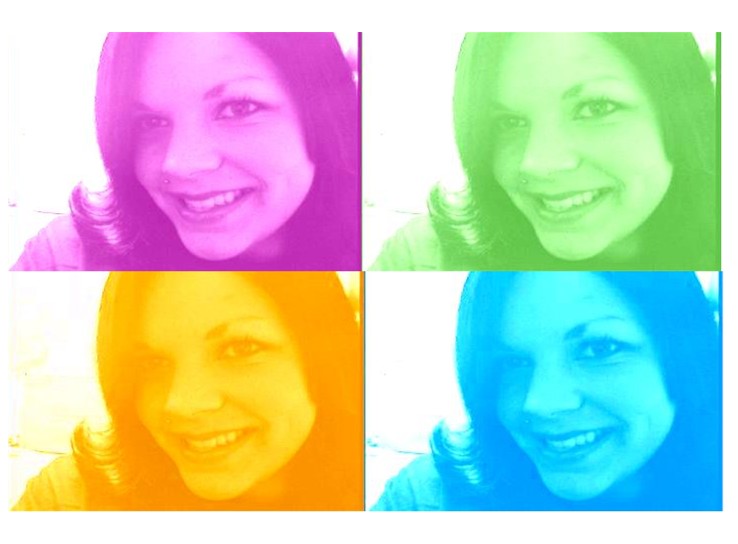 Me.
Me.
something must have been funny cause i look stupid
Shaving Cream sums it up basically.
Miles me and Bessie
Me, Jayson and Bessie.
Miles is Hot.
Thats Sex Appeal at its best.
Jayson and Bessie....
OH my.
my brothers afro
Don't judge me because I look so mean in this one.
Me and Joanna
The Muppet...I think his real name is Justin.
Bessie and I
My Puppy Chester
The Bismo's
Me and Joanna.
Joanna, Marg, Me, Amanda, Brittany and Liz.
Derek
Joanna and I driving down the road.
Amanda, Me, Marg and Brittany way to close up
Me and Bessie (She dosent like pictures much)
Rufio Kid
Jett and Me @ Camp.
Jayson and the Afi Tank top...
I'm affraid.
Derek AKA Boyfriend
Bessie the Bombshell.
This is what I feel like at work (Don't ask).
Bessie
Miles and Me @ Camp.
Anthony AKA Whoppie AKA Wobbie.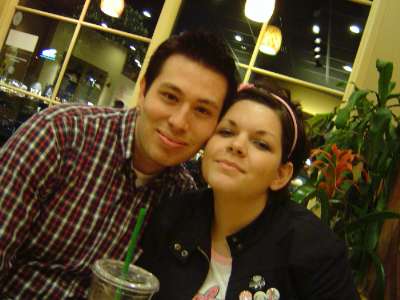 At Camp as well.
Me, Rachel and Willie Coming home from L.A.
Now thats sexy.
Bessie and I at Camp.
The Donna's and I.
My Little brother Bobby when he had a mini-mowhawk
Ain't he cute...?
(l-r) Bessie, Roe, Hunter (from AFI) and Me

" WE can rondevu at the bar around 2:00" - natorius b.i.g.